Indore Tour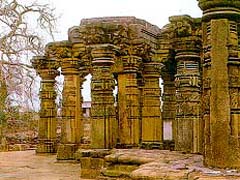 Indore is the largest city in the state of Madhya Pradesh. It is situated on the banks of the River Khan and Sarawati.Indore is called the ' Mini Mumbai ' of India.The name of the city is derived from the Indreshwar temple, which is the seat of Holka rulers.The place has long been a home of cricketers producing international legends like the celebrated C.K.Naidu.Indore is a host to many industries, like automobile, textile, IT etc. With latest technological advancements, the city is about to become the IT hub of the state of MP. MORE...
Jabalpur Tour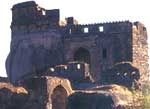 It is situated in the heart of the state Madhya Pradesh.Jabalpur is one of the largest and most important cities in the state. It is located on the banks of Holy River of Narmada and is around 336 km from Bhopal. Jabalpur has served as a capital to many ruling dynasties like Kalchuri and Gond. After 1817, Jabalpur was under the control of British who made it the commission headquarters of Narmada territory. The city is covered with mountains from all sides thus deriving its name from an Arab word 'Jabal', which means mountain.MORE...
Vishakapatnam Tour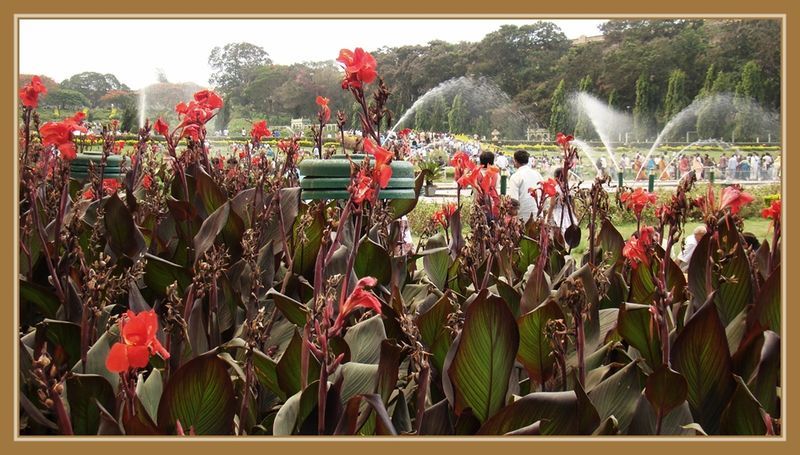 Visakhapatnam is named after the god of bravery and ruler of the planet Mars, Visakha. Yesterday's petite fishing town has today has come up into a mega-industrial hub. The credit goes to British who developed it as a port to send the rich mineral wealth from the India to foreign country. Vizag, another name of Vishakhapatnam, is one of the natural harbour in Asia.MORE...
Lucknow Tour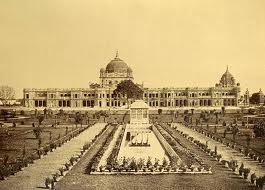 The origin & history of Lucknow is truly intriguing not just to the historians but also to the common man. The history of Lucknow can be traced back to the ancient times of the Suryavanshi Dynasty. It is said that Lakshmana, who was the brother of Lord Rama, laid the foundation of the ancient city. This was near the Gomti River on an elevated piece of land. It was then called Lakshmanpur.MORE...
Dalhousie Tour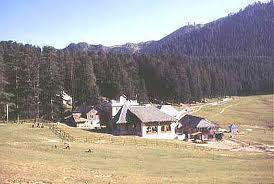 Do you know that Dalhousie, at one time, was the dream destination of the former British Governor General Lord Dalhousie. What sets Dalhousie apart from its counterparts including Shimla and Mussoorie is its secluded charm that travellers like much. MORE...
Cochin Tour

Cochin or Kochi is the commercial capital and one of the most bolgatty-palace-cochinmodernised cities of Kerala. The place offers umpteen tourist magnets with one of its parts displaying a completely laid back lifestyle with its frozen in time colonial structures, serene beaches and tranquil backwaters while the other part absorbed in modernity with its contemporary structures and ultramodern shopping complexes.MORE...