State:Maharashtra
Area:30 sq.km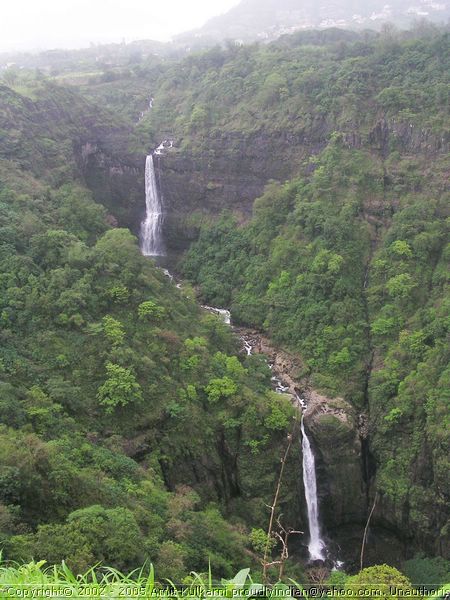 Altitude:625 metres above sea level
Rainfall:1800 mm
Temperature:Summer:Reaches upto 36 Deg C
Winter:Reaches upto 12 Deg C
Language(s):Marathi,Hindi and English
Best Time to Visit:October to May
STD Code:02114
Overview of Lonavala
Lonavala is an important hill station in the state of Maharashtra. It is popularly known as the jewel of the Sahyadri Mountains.This hill sation is set amongst the Sylvan Hills of the Western Ghats.It is a popular gateway from Mumbai and Pune.This hill station is located at a distance of 106 km from Mumbai.It also serves as a starting point for tourists interested in visiting the famous, ancient Buddhist rock cut caves of Bhaja and Karla, which are located near this hill station.
History of Lonavala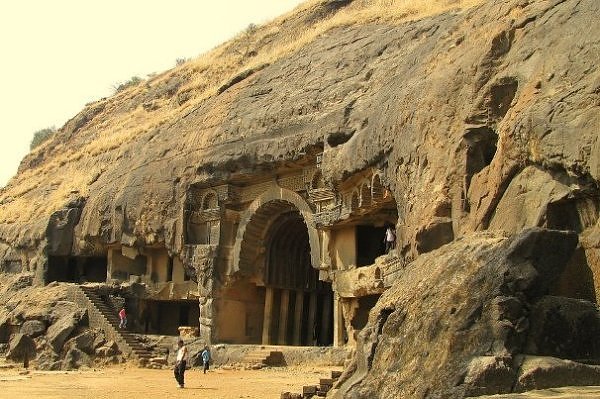 The area around Lonavala was an important Buddhist center in 2nd century BC and a number of ancient Buddhist rock-cut cave temples can be found in this area. As Lonavala is located in the inhospitable terrain of the Sahyadri mountain range, it was not an important site in terms of history. Chattrapati Shivaji, the founder of the first Maratha Empire, ruled this area. Later it came under the Peshwa rulers, who founded the second Maratha Empire. It was finally taken over by the British when they defeated the Peshwas.
Attractions in Lonavala
This hill resort has most places of tourist attractions like-Beautiful Hills,Deep Green Valleys,Huge Lakes,Historic Forts,Waterfalls.etc
There are numerous lakes around Lonavala,namely Tugauli,Lonavala and Bhushi lakes.
The small hill station Khandala is just 5 km from Lonavala.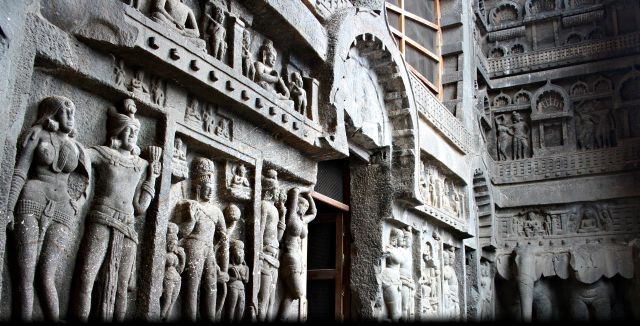 The Karla and Bhaja caves are at a distance of 11 km from Lonavala.These rock-cut cave temples dating back to 2nd century bc and are amongst the oldest and finest examples of Buddhist rock cut temple art in India, belonging to the Hinayana sect of Buddhism.
Forts at Lonavala
Rajmachi Fort
Tunga Fort
Lohagad Fort
Visapur Fort
Tikona Fort
Koregad Fort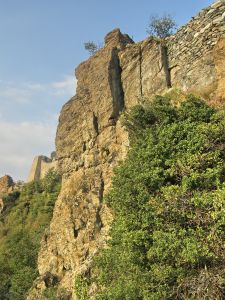 How to Reach Lonavala
By Air
Nearest airport is at Pune at a distance of 66 kms from Lonavala.
By Rail
Lonavala is on the Mumbai Pune Rail line of the central Railway.
By Road
Lonavala is on the Mumbai-Pune Highway,104 kms, Pune-Lonavala, 66 Kms